Platform development
·
Stockholm, Sweden
·
Temporarily Remote
Frontend developer - Stockholm, Sweden
A front end developer to a growing SAAS company.
We usually respond within a week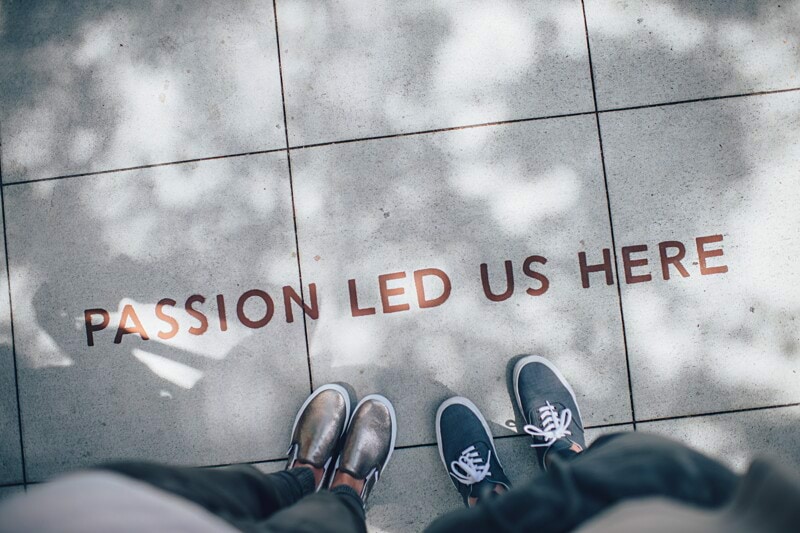 Job Description
Are you passionate about front-end development? Do you happen to also be interested in working with the cloud? Are you more precisely interested in working with taking a highly pressured platform to the next level? Then you should definitely look this way! Perhaps this feels like a stretch regarding your competence. No worries, Symplify are looking for someone excited to learn and are offering a position where such learning will be provided.
About us
Symplify has over 20 years of experience in digital marketing and is the leader in cross-channel marketing automation for marketers and CRM teams. The success comes from working closely with our customers, developing features that are tuned to their needs thus ensuring that Symplify keeps delivering an agile and powerful experience for all marketers and CRM teams out there.
About the position
As a front end developer at Symplify you will entertain and optimize existing functionality but also be a big part of new exciting features. You will be the person that keeps the UI on the edge, which essentially keeps the customers happy! Besides handling daily programming work you will also be able to work strategically and explore the future technical choices that Symplify will take.
In this role you will have a lot of freedom, both in designing your work and executing it. A good match with this small and familiar team is someone who is humble and takes a lot of initiatives. Moreover, Symplify sees that you are interested in Amazon and are willing to become an advanced user on the matter.
New functionalities are written in React and we highly value previous experience in that. Apart from React, JavaScript and .NET are used. 
We work in an agile environment so experience in sprints is also valued. 
Since we host our own platform it is a part of the role to have a scheduled standby-duty every fourth week. 
Requirements
 2-4 years of similar experience
 Experience from Windows, Linux, JavaScript, .NET, React, SQL
 Good knowledge about web servers and UX
Nice to have
Experience from working with cloud services such as AWS.
Experience with converting deprecated languages to newer such as React
Does this sound interesting? If you have any questions about the position, please contact patrik.fast@symplify.com.

Department

Role

Frontend developer

Locations

Remote status

Temporarily Remote
Platform development
·
Stockholm, Sweden
·
Temporarily Remote
Frontend developer - Stockholm, Sweden
A front end developer to a growing SAAS company.
Loading application form