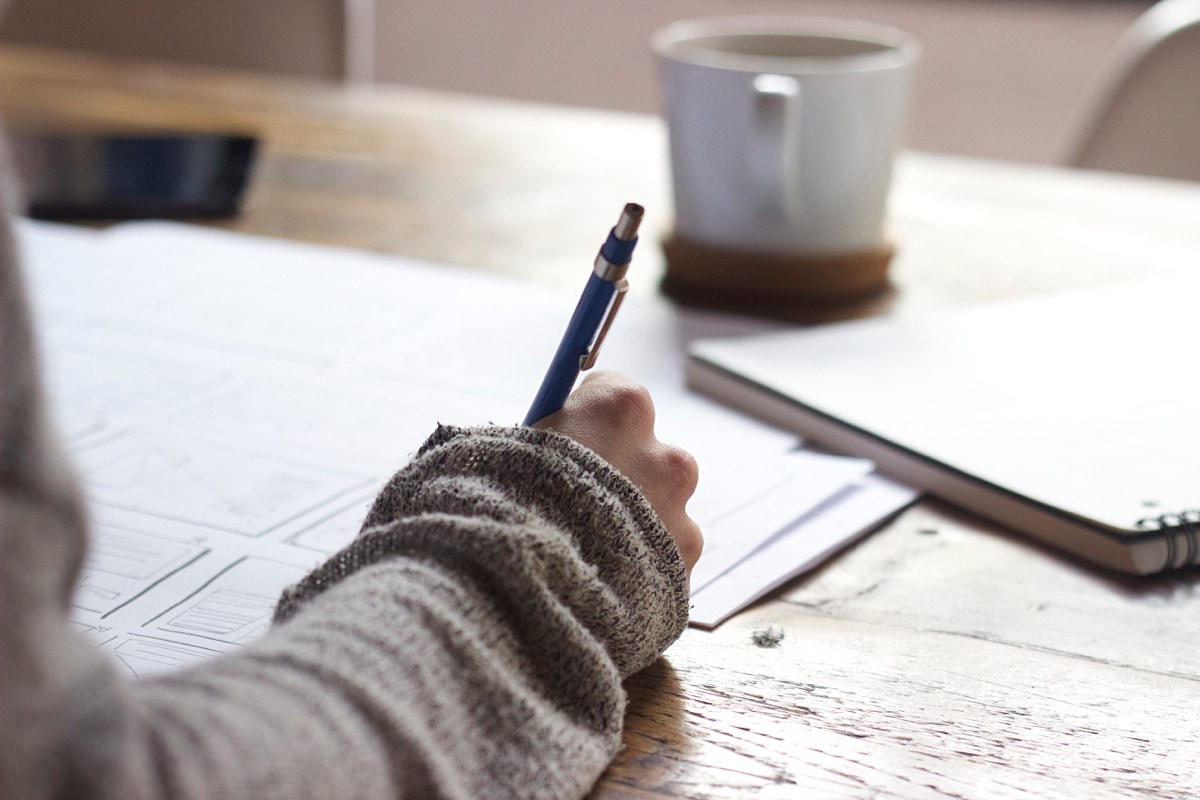 Conversion Rate Optimisation Consultant - Copenhagen, Denmark
Job Description

Do you have a mind that is both analytical and creative?  And will you be able to communicate that to our clients?
We are seeking a Conversion Rate Optimization Specialist who embraces the combination of form and function. This individual is an experienced, data-driven professional focused on helping to evaluate and craft conversion-centric, digital strategies & experiences to help improve the metrics that matter most to our clients. 
You should have a strong understanding and hands-on experience with A/B testing tools, website analytics and the UX conversion strategies & tactics that help drive performance and insights for our clients. 
The CRO Specialist helps guiding the strategic success of our clients' Conversion Optimization (CO) consulting engagements. 
Success will depend on the ability to enthusiastically and competently deliver on the following:
Conversion testing strategy - from data-driven ideation, execution, reporting and analysis.
Exceptional project management – from planning to delivery and continued growth
Building strong relationships; establishing clear lines of communication with clients, partners and internal staff members; and using problem-solving capabilities to assure flawless program execution to meet and exceed stated objectives.
Demonstrating a passion for continuous learning, iterating and improving; a sound understanding of the digital marketing landscape; a passion for CRO,  research and an entrepreneurial spirit to improve processes,  from planning to strategy to delivery.
Role Responsibilities:
Be able to translate and communicate testing results and data-driven recommendations into an effective message, continually creating insights and value for clients.
Assist in identify and provide ongoing recommendations to help clients deliver on key metrics and KPIs, through continuous website testing and user experience improvements.
Manage and assist executing on deliverables that help inform the ideal experiences for users. This could include items such as website audits, web analytics reviews, user journeys analysis, heuristic reviews, wireframes, information architecture reviews, task flows, user scenarios and persona development.
Understand the entire process: from KPI definition to execution to insight discovery.
As part of a specialized CRO/UX/UI team, assume accountability and ownership of program successes and failures for several projects
Conduct research through both qualitative and quantitative methods.
Apply knowledge of web analytics, user segments and audiences as they relate to the optimization process
Qualifications 
Must be able to work collaboratively and effectively with all levels of staff
Minimum of 1-3 years' experience in a website testing and/or UX focused role
Native Danish and the ability to communicate articulately both verbally and in writing in English and preferably French.
A bachelor's degree in a related field (e.g., Digital Marketing, Human-Computer Interaction, Economics, Statistics, Information Science, etc.) or equivalent relevant experience will be prefered.
Highly proficient in web analytics (e.g. Google Analytics, Adobe Analytics, etc.)
Added preferred qualifications
Strong knowledge of one or more testing platforms (VWO, optimizely, Convert, A/B tasty...) 
Experienced in translating wireframes and functional/interaction specifications
Experience reporting on success/failure of optimization efforts
Strong proficiency in digital marketing & effective website design
A sound understanding of the mathematics behind effective testing.
Strong digital proficiency, knowledge of HTML, CSS and JavaScript is a bonus
Personal qualifications
Ability to work with remote teams to deliver solutions 
Excellent interpersonal skills. 
Positive customer service experience, including managing difficult situations and potentially difficult people
Please include your cover letter 
If you have any questions about the position, feel free to call Country Manager Christopher C. Hermansen on +45 5371 5040 or email: christopher.hermansen@symplify.com  
Usually responds within a month
Or, know someone who would be a perfect fit? Let them know!