Customer success
·
Stockholm, Sweden
Technical Customer Success Manager - Stockholm, Sweden
A technical Customer Success Manager to a growing SAAS company.
We usually respond within a week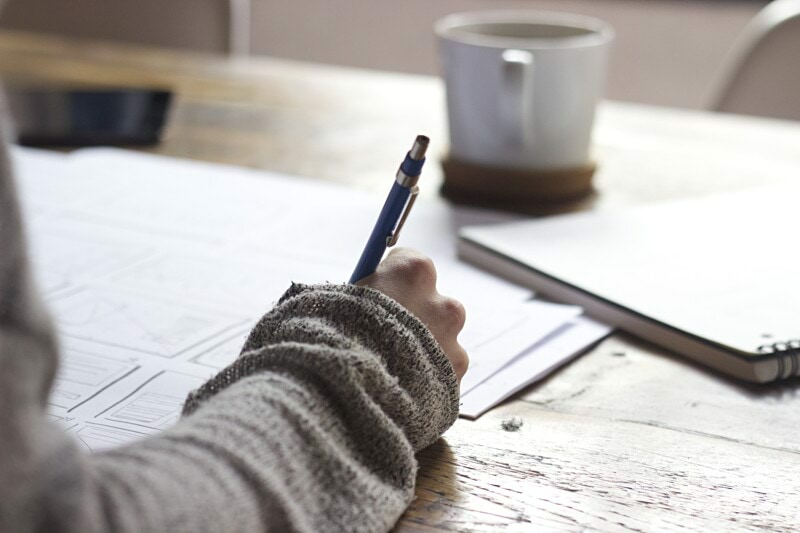 Job Description
Do you have a passion for helping customers and are looking for new challenges and a chance to work with a growing SAAS company?  We are seeking a Customer Success Manager to add to our Customer Success team to help out customers grow with the platform.
What we offer: a collaborative comfortable work environment where you will be a valuable asset to our team. Great perks, stocked kitchen, monthly company outings, and more.
Essential Duties and Responsibilities include the following (Other duties may be assigned):
You will be an important part of on-boarding new customers, helping them use Symplify in the best possible way. Guide them in integration, educate users and develop them to be power users of Symplify.  
You need to be sensitive to sales signals and customer needs. 
You will at times be onsite with customers as a consultant and excel with your expertise in Integrations and Marketing Automation and triggered flows. This with Symplify's channels and features in focus. 
You will help our customers with solutions to their problems, drive start-ups of new customers, trainings, workshops and act as project manager. 
You will also act as a second-line support when an issue goes unresolved from first-line.
You need to have experience in integrations with API and a broad knowledge in technical aspects customers might have.  
Job Requirements
Essential Education, Skills, and Experience:
Positive attitude, hardworking, and self-motivated individual who works well in a team environment and enjoys the benefits of a growing company
An honest and genuine approach to helping customers
Ability to communicate professionally (written and verbal) in fluent English
at least 3 years' work experience in IT and have a great understanding of API connections and system integrations from the customer or consultant side.
experience in sharing your knowledge at workshops, trainings and other contexts to spread knowledge, both internally and externally
project management experience as this is required for start-up of new customers where the complexity can be great.
Ability to multi-task and adapt to a fast-paced environment
Fluent English verbal and written business skills a must
Preferred but not required:
Previous experience with a CRM and Microsoft Office products (Excel, word, etc...) or Google Docs
Bachelor's Degree
Experience with SaaS-based solutions
Please include your cover letter 
Department

Locations

Stockholm, Sweden
We usually respond within a week